So I noticed my steering damper drooped a bit when the bike was at rest. In fact it had a good bit of play where it attaches to the trailing arm: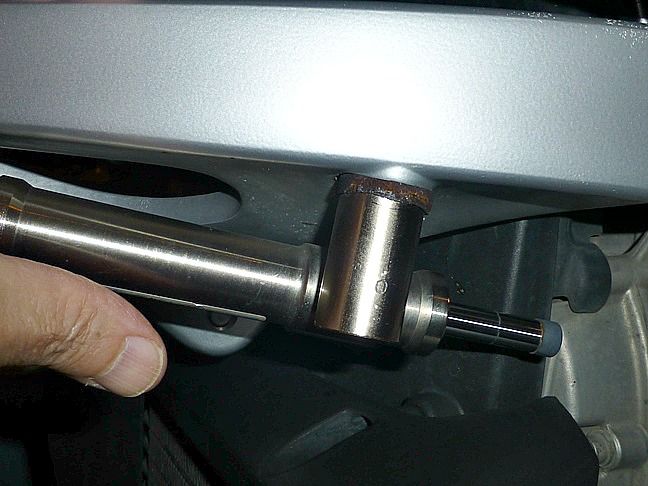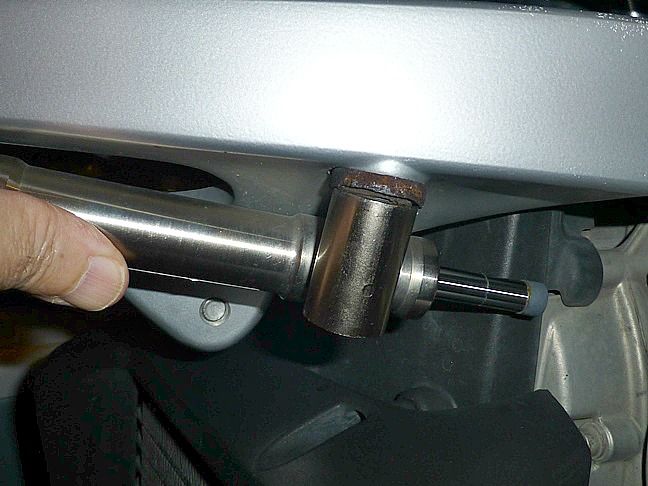 The rubber ring was dry-rotting and not doing its job. I ordered a new one along with the inner aluminum sleeve (less than a $5 investment). Disassembly is easy with a T40. Yep, the rubber ring was shot!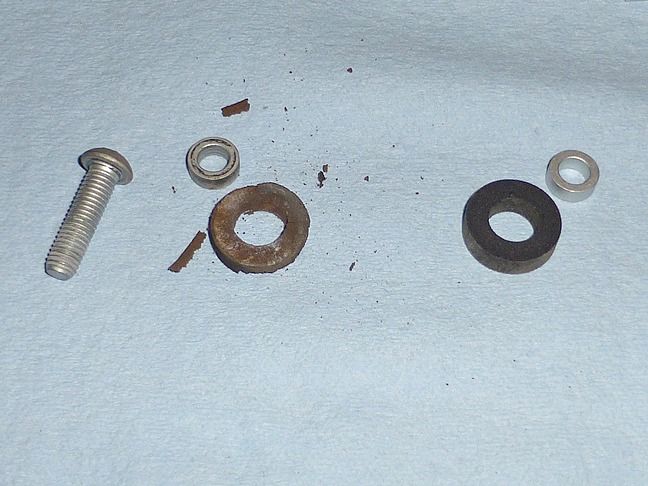 The ball-joint was bone dry as well. I added a smear of grease with moly and worked it in.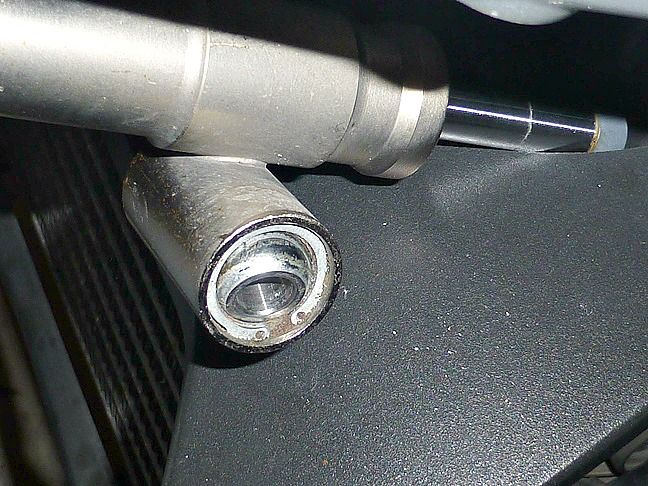 Reassembled the business with a little blue loctite on the screw and 19nm torque. Good as new.